Had the amazing opportunity to play for KUSI News again! Click the button to watch the video!
BUZZ Music article and interview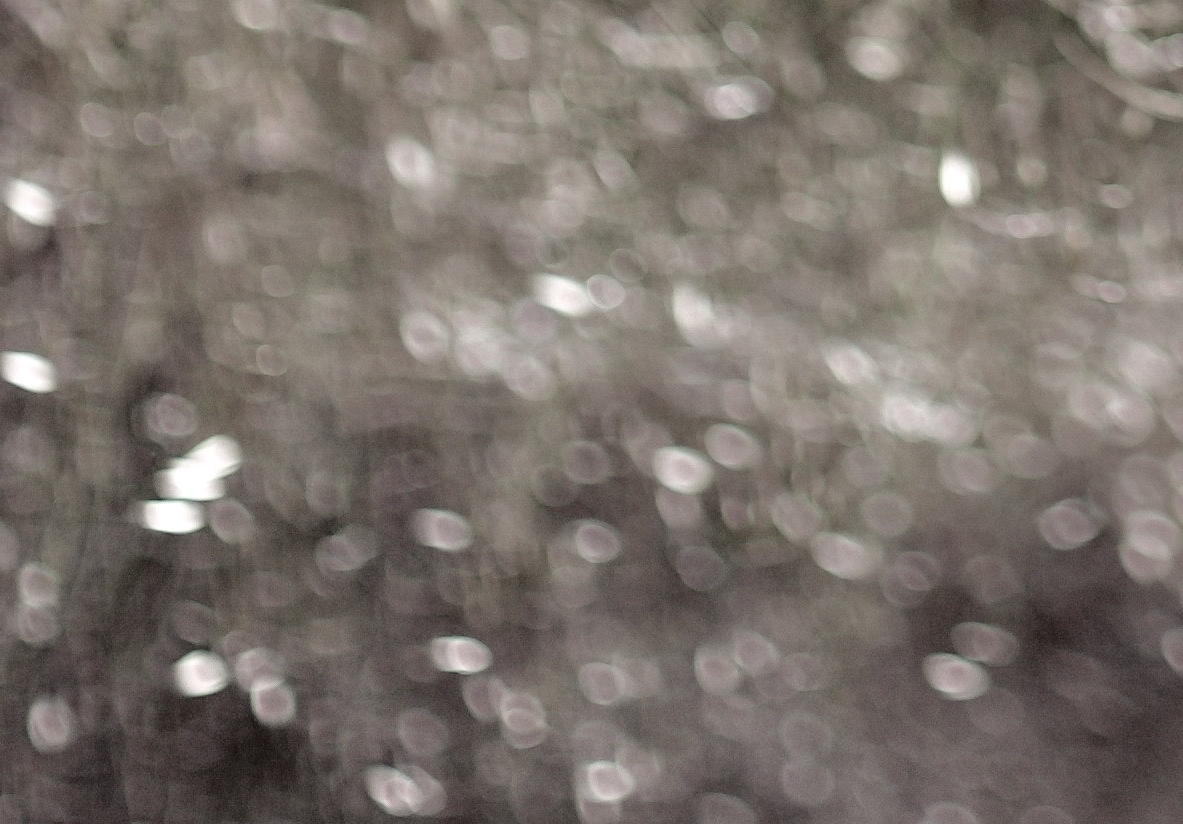 Itty Bitty Lullaby
Grant me some sleep tonight
I could use a melody
From times gone by
Itty Bitty Lullaby
So simple and so sweet
Won't you please send me
Some peace tonight?
Is it the harmony that I seek?
A time of innocence to keep
Sacred under starlight
Itty Bitty Lullaby
-Leah Keane
My talented cousin created this adorable video for my original song Itty Bitty Lullaby. If you are interested in seeing more of her work you can check her out at